How to Contact Support
Here at SPOTIO we want to make sure that your team has access to the resources they need to be successful. This is why we provide a few different ways to contact our support team. Whether you're working from the field or at the office, here are a few steps on how to contact us via our mobile app and our web app.
You can always email us at support@spotio.com, but for immediate needs you can reach us via chat during our business hours, too!
Monday through Friday, we're available from 8:00 am - 5:00 pm, CST and Saturday from 12:00 pm - 4:00 pm, CST.
What's Covered in this Article:
Contact Support - Mobile
Through our mobile app, you can easily chat with our support team while you're out in the field to ask questions or report a problem.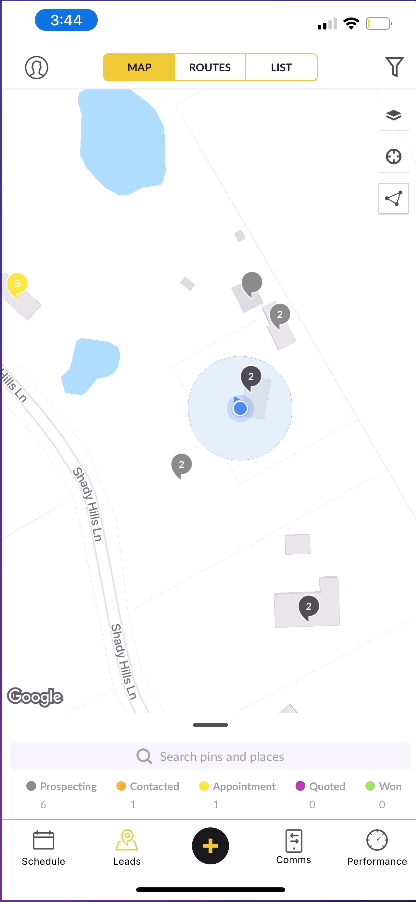 Step 1: Login to the SPOTIO app and click on your profile icon in the top right corner.
Step 2: Select the CHAT WITH SUPPORT from the menu.
Step 3: Type in your question or issue and hit 'send'. A member of our support team will respond to you shortly, excited to help out with whatever you may need!
Contact Support - Web
Through our web app, you can quickly access our chat feature to ask questions or report an issue.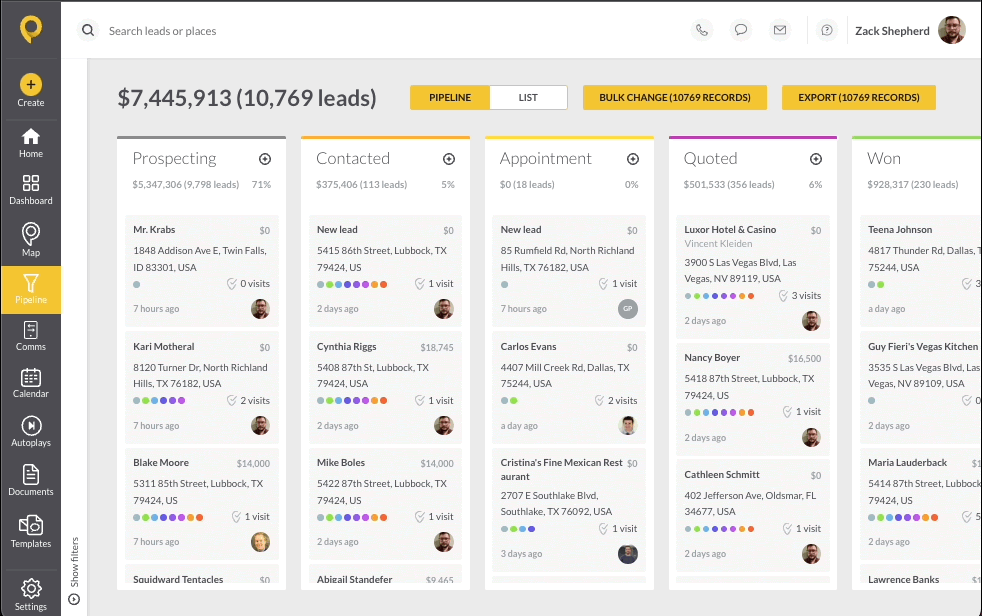 Step 1: Login to the SPOTIO web app and click on the "?" icon in the upper right-hand corner next to your name.
Step 2: Select "Open Chat" and a search box will appear. You can search for articles in our Knowledge Base by keyword, or click "Live Chat" at the bottom of the module to open a chat with a member of our Support Team.