Email and Calendar Integration
Overview
Each individual user within SPOTIO can link their existing email address. When doing this you will also have the option to link the calendar account associated with the same email.
Note: In order for there to be two way calendar integration, from SPOTIO to your calendar and from your calendar to SPOTIO, you must integrate both calendar and email.
This can be done on either the Web or the Mobile, but integrating on one will result in email and calendar being integrated on both SPOTIO Web and SPOTIO Mobile.
Setting Up On the Web Application:
Step 1 - Click on your profile icon in the top right corner of the screen

Step 2 - Select "Profile Settings"

Step 3 - Select Integrations from the tabs on the left

Step 4 - Check the boxes for Email and Calendar

Step 5 - Click submit; you will be redirected to Nylas

Step 6 - Enter your email address in the box provided and click "Sign in"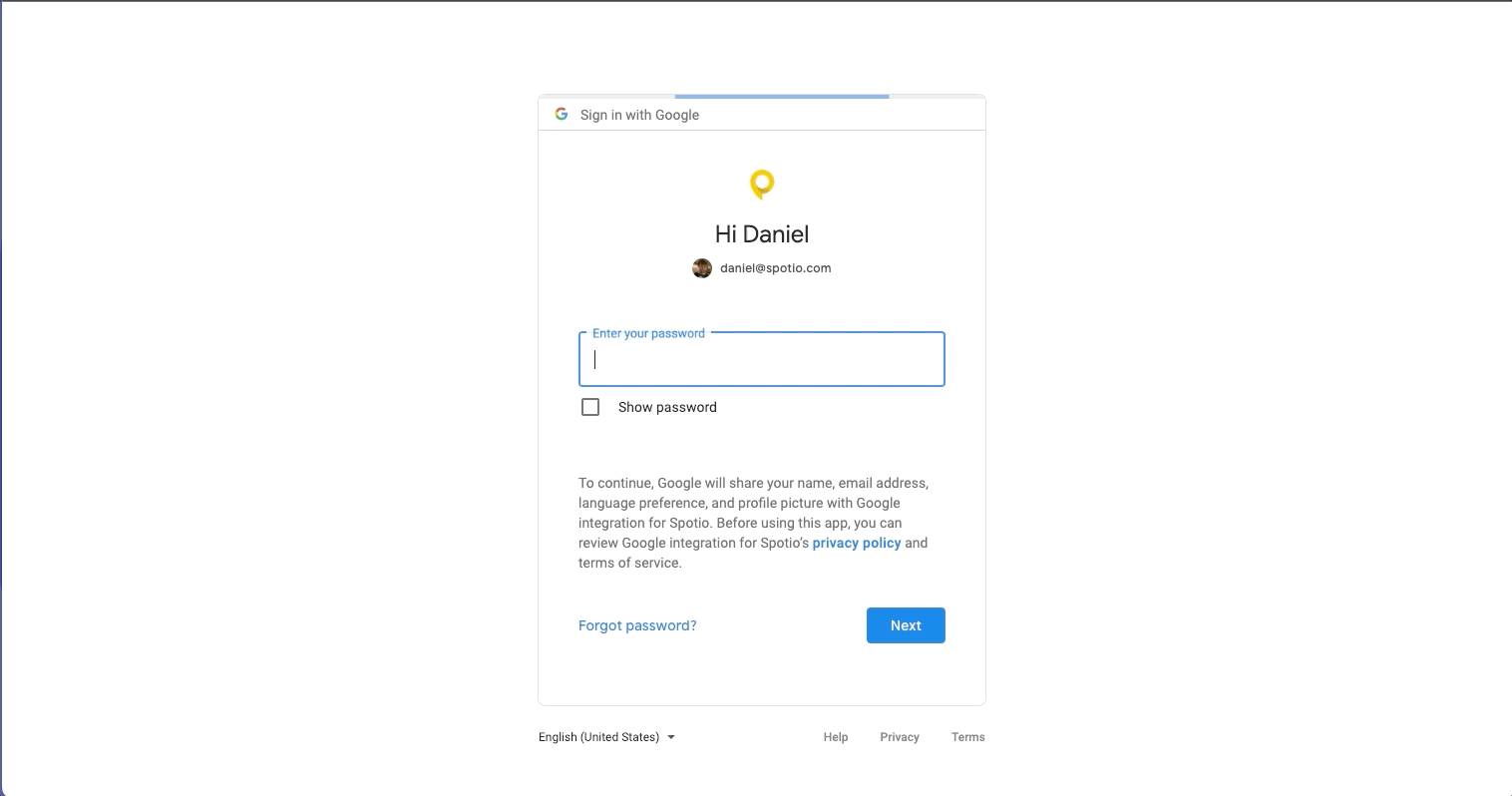 Setting Up On the Mobile Application:
Step 1 - Click on your profile icon in the top left corner of the screen to open your Settings

Step 2 - Select "Calendar and Email Integration"

Step 3 - Check the boxes for Email and Calendar

Step 4 - Click submit; you will be redirected to Nylas

Step 5 - Enter your email address in the box provided and click "Sign in"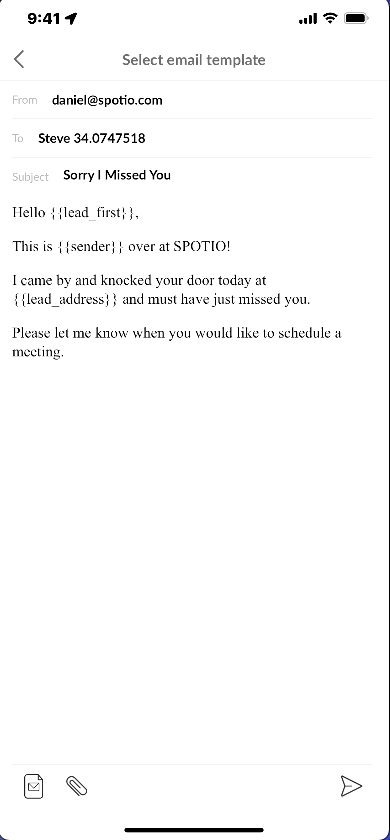 Video Tutorial